In love he predestined us for adoption as sons through Jesus Christ, according to the purpose of his will, to the praise of his glorious grace, with which he has blessed us in the Beloved.
Ephesians 1:5-6
November is National Adoption Month and that's something that has special meaning for me. There are more than a few bloggers online who have adopted children or seek to adopt, but as an adoptee, I've lived this journey from the other side.
When I encounter Bible verses on adoption, I have a different understanding of them. I've lived a human reflection of this relationship and I
know
what it means when God tells me that I have been adopted and He is my Abba Father. My adoptive parents loved me from the time I was a baby, and I know what it is to be a part of my human family, completely accepted as if I had been born into it.
So then, when I think of what it is to be adopted into God's family, completely accepted as if I had been born into it, it's almost mindblowing. God, in all of His perfection, claims us in all of our inperfection as His very own children. That is love that we don't earn and that He gives to us completely. Small wonder so many great hymns have been written extolling the wondrous love of God.
Scripture shows us what an awesome responsibility adoptive parents have and it's one I did not appreciate when I was growing up. I treated my parents like pretty much any other kid I knew treated her parents. We weren't always quick on the uptake with that whole "Honor thy father and mother," bit every single day of our lives. And yet, my parents were parents to me and they loved me. I wasn't their charity project, I wasn't the household help, and truth be told, I wasn't treated any differently than any other child under that roof.
And this is important. Because, just as the relationships biological parents have with their children impact in some way how their children encounter God and Scripture, so too do the relationships adoptive parents have with their children. Just imagine how an adopted child will react to what the Bible says about adoption! It's a beautiful gift, but also a huge responsibility. Thankfully, God helps us all through the big responsiblities in life. And in this situation, that's a real blessing because there are so many children out there who need home and family. And as an adoptee, I can tell you that having a home and my own family to belong to made my life much richer and happier than it would have been otherwise.
Behold what manner of love the Father has bestowed on us, that we should be called children of God!
- 1 John 3:1(a)
------------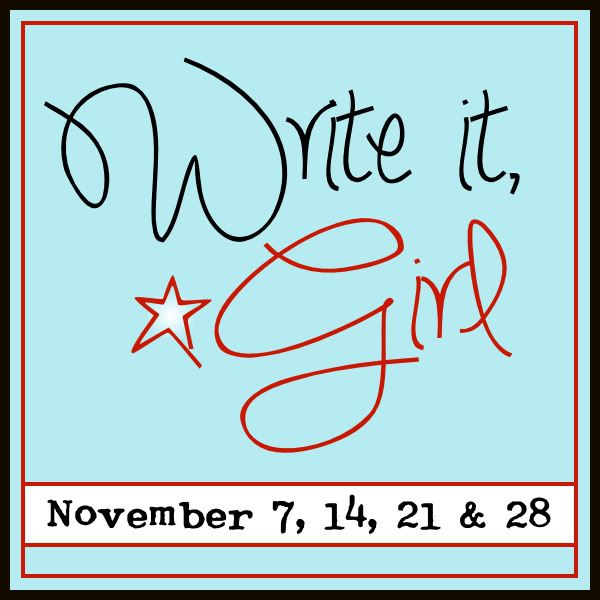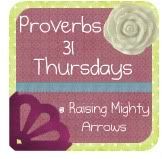 >